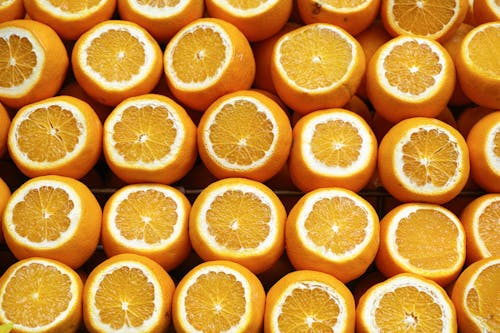 About 35% of people in industrialized countries suffer from metabolic syndrome. They need vitamin C, according to a study by researchers at Oregon State University.
The metabolic syndrome consists of several symptoms : high blood sugar, high blood pressure, dyslipidemia and obesity. This increases the risk of developing type 2 diabetes by three to five times, as well as cardiovascular disease and fatty liver disease.
The metabolic syndrome is also associated with an increased risk of dementia and cognitive dysfunction. Metabolic syndrome is the result of eating too much saturated fat.
Vitamin C to defend against oxidative stress
This diet, which is too rich in fat, has harmful side effects on the body : imbalance of the intestinal microbiome and alteration of intestinal function with the production of toxins in the blood.
As a result, Vitamin C is depleted. vitamin C is essential to fight against oxidative stress, inflammation and vitamin E deficiency. This is why it is important to fill up with vitamin C thanks to fruits and vegetables and especially by eating blackcurrant, parsley, raw red pepper, kiwi, lychees, strawberries, orange, watercress…